Ah, rustic decor! It's that warm, cozy, and inviting style that makes you feel like you're in a charming countryside cottage, even if you're in the heart of the city. It's all about natural elements, weathered finishes, and a touch of vintage charm. And the best part? It's a style that's perfect for DIY enthusiasts like you and me.
But Why Rustic Decor is Perfect for DIY?
You see, rustic decor is all about authenticity. It's not about having the most polished or pristine items. Instead, it's about embracing the beauty of imperfections. Those little nicks, scratches, and worn-out spots?
They're not flaws; they're character! And that's why it's so perfect for DIY. You don't need to be a professional craftsman or have a ton of experience. With a bit of creativity and some basic tools, anyone can create beautiful rustic pieces.
Fun Fact: Did you know that the rustic decor trend has its roots in the American frontier and European countryside? It's a style that's been loved for centuries!
Essential Tools and Materials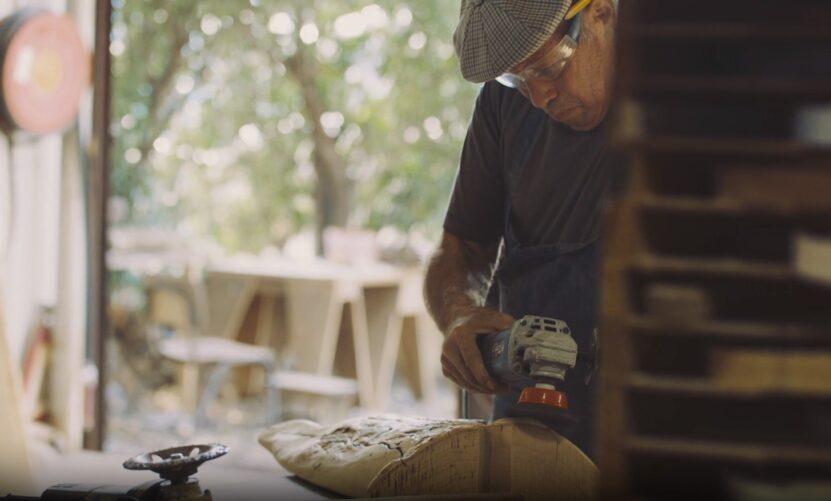 Before we get started on our rustic projects, let's talk tools. Now, I'm not saying you need a fully-equipped workshop. But there are a few essentials that'll make your DIY journey smoother. Think of basic tools like hammers, nails, sandpaper, and paintbrushes. And if you're feeling a bit more adventurous, a saw or a drill can open up a world of possibilities.
When it comes to materials, think natural. Wood is a staple in rustic decor. Whether it's reclaimed barn wood, pallets, or simple wooden planks, it's your best friend. But don't stop there! Burlap, twine, mason jars, and even old metal pieces can add that rustic touch. Remember, it's all about repurposing and using what you have.
Pro Tip: Always sand your wooden pieces before starting any project. It not only smoothens the surface but also helps the paint or stain adhere better.
Wall Art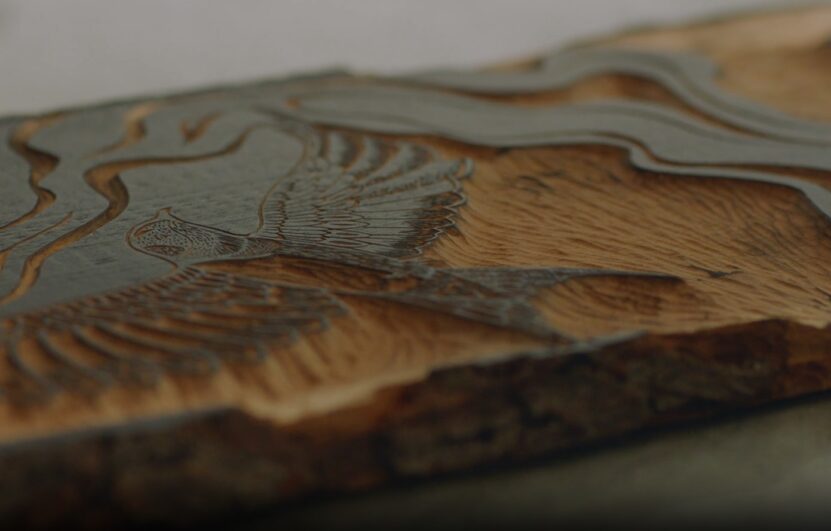 Wooden wall art is a simple yet effective way to bring rustic charm to any space. Think of wooden plaques with heartwarming quotes, or even a wooden map of your favorite place. The possibilities are endless! And the best part? You can customize it to fit your style and space.
Mirrors are not just functional; they can be decorative too! Take an old mirror, add a distressed wooden frame, and voila! You have a rustic piece that's both beautiful and practical. Place it in your living room, bedroom, or even bathroom for that cozy vibe.
Whether it's your family name, a favorite quote, or a simple welcome sign, wooden signage is a must-have in rustic decor. Use stencils or freehand your design, and don't forget to add a touch of paint or stain for that finished look.
Pro Tip: When creating wooden signs, using a light pencil outline can help guide your paint or carving, ensuring a cleaner finish.
Furniture Makeovers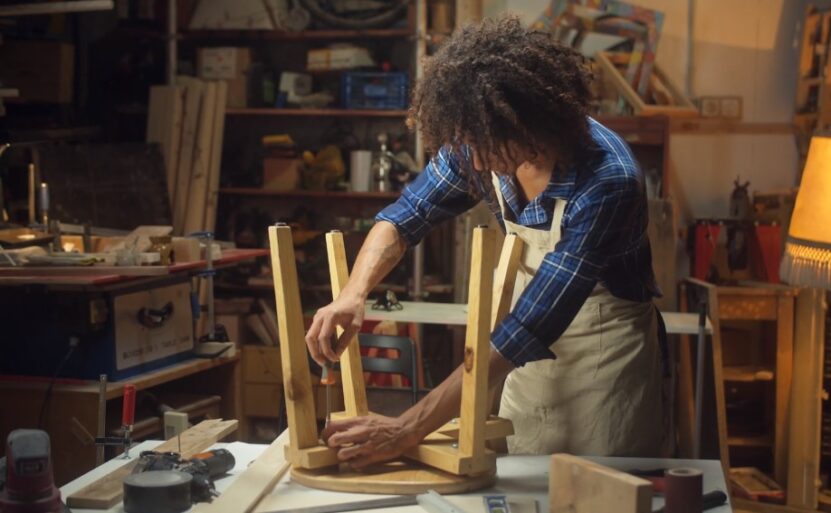 Got an old piece of furniture gathering dust? Don't toss it out! With a bit of creativity, you can transform it into a rustic gem. Think of distressing techniques, chalk paint, or even just a simple sanding to bring out the wood's natural beauty.
Speaking of paint, there are tons of techniques to give your furniture that rustic look. From dry brushing to using a sponge, each method gives a unique finish. And don't forget about finishes! A matte or satin finish can make all the difference.
Coffee tables and shelves are essentials in any home. And making them rustic? Even better! Use old crates, wooden planks, or even logs to create functional yet stylish pieces.
Fun Fact: The distressed look in rustic decor is inspired by the natural wear and tear of items over time. It's all about celebrating the beauty of age!
Lighting Ideas
One of my absolute favorites! Mason jar pendant lights bring a touch of farmhouse charm to any space. Simply take a mason jar, fit it with a light bulb fixture, and hang it from the ceiling. It's that simple, and the result is a warm, ambient glow that's perfect for cozy evenings.
Candles always add a touch of romance and warmth. And when placed in rustic sconces made of wood or wrought iron, they elevate the room's ambiance. Whether you place them in your living room or bedroom, they're sure to make a statement.
Imagine bringing a piece of the forest into your home. Branch chandeliers do just that. Using real or faux branches, intertwined with fairy lights or fitted with bulbs, they're a masterpiece that screams rustic charm.
Fun Fact: Mason jars were initially invented for preserving food. Now, they're a staple in rustic and farmhouse decor!
Table Decor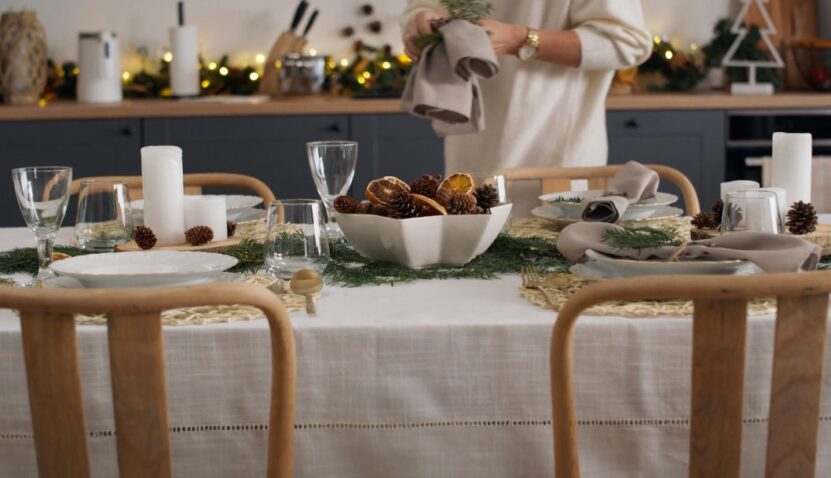 When setting a rustic table, the centerpiece is the star. Think of wooden bowls filled with pine cones, candles surrounded by twigs, or even a simple vase with wildflowers. The key is to keep it natural and authentic.
Burlap is a rustic decor darling. Its rough texture and natural color make it perfect for table runners and placemats. Pair it with lace for a touch of elegance or keep it simple for a more laid-back look.
Wooden charger plates are a game-changer. They add depth and warmth to any table setting. And making them is a breeze. Simply cut wood into circles, sand them down, and finish with a protective sealant.
Pro Tip: When using real branches or natural elements, ensure they're clean and free from pests. A quick rinse and some time in the sun can do wonders.
Outdoor Decor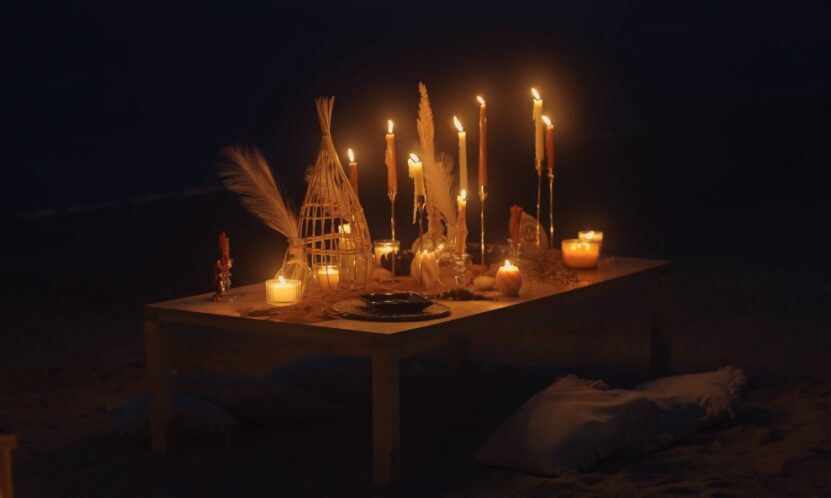 Your garden or patio is an extension of your home. And with rustic decor, you can turn it into a serene oasis. Think of wooden benches, stone pathways, and lots of greenery. Add some lanterns or fairy lights, and you've got yourself a magical space.
Old wooden pallets can be transformed into sofas, chairs, or even tables. Add some cushions, and you've got cozy outdoor seating. Or take an old ladder, lean it against a wall, and use it as a plant stand. The possibilities are endless!
From old wheelbarrows filled with flowers to vintage watering cans, garden accents add character to your outdoor space. Scour flea markets or garage sales, and you're sure to find some hidden gems.
Fun Fact: Did you know that rustic gardens often use native plants? It's not just about the look; it's about sustainability and promoting local biodiversity.
Decor for Small Spaces
Living in a small space? No worries! Rustic decor is versatile and can be adapted to fit any space. Use multipurpose furniture, hang shelves on the walls, and utilize every nook and cranny. Remember, it's about creating a cozy and inviting atmosphere.
Floating wooden shelves are a lifesaver in small spaces. They provide storage without taking up floor space. Decorate them with rustic accents like mason jars, vintage books, or potted plants.
Keep your space clutter-free with wall-mounted organizers. Whether it's a wooden pegboard for your kitchen utensils or a metal grid for your photos and notes, they're functional and stylish.
Decor for Different Seasons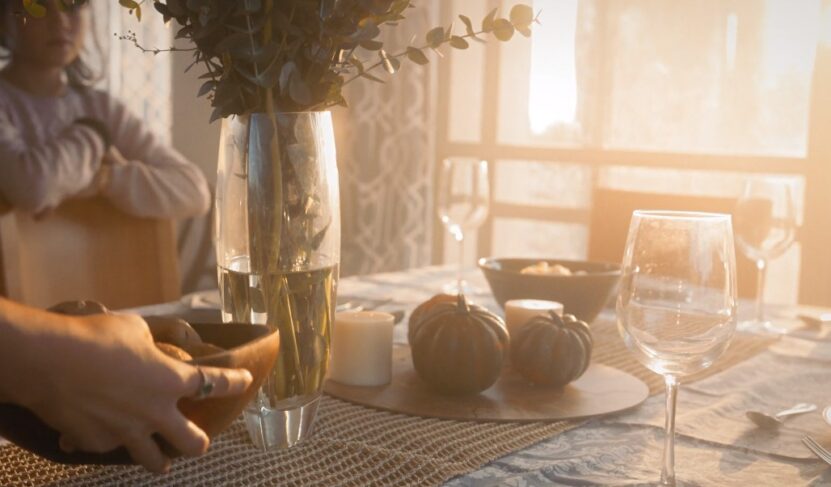 As the leaves change color, so can your decor. Embrace the warm hues of fall by incorporating dried leaves, pumpkins, and gourds into your home. A simple wreath made from branches is the perfect year-round accent piece for a rustic space.
When the temperature drops, it's time to pile on the knit blankets. Chunky knit blankets are everywhere in rustic homes. Layer them on your sofas, chairs, and beds to create a snug, retreat-like space. And don't forget the candles! Whether traditional or flameless, candles signify comfort, making them a rustic staple.
Spring and summer are all about freshness. Fill vases with cheerful blooms, and don't shy away from displaying dried flowers. A vase full of fresh flowers, like baby's breath, can jazz up any space, from your entryway to your dining room table.
Budget-Friendly Tips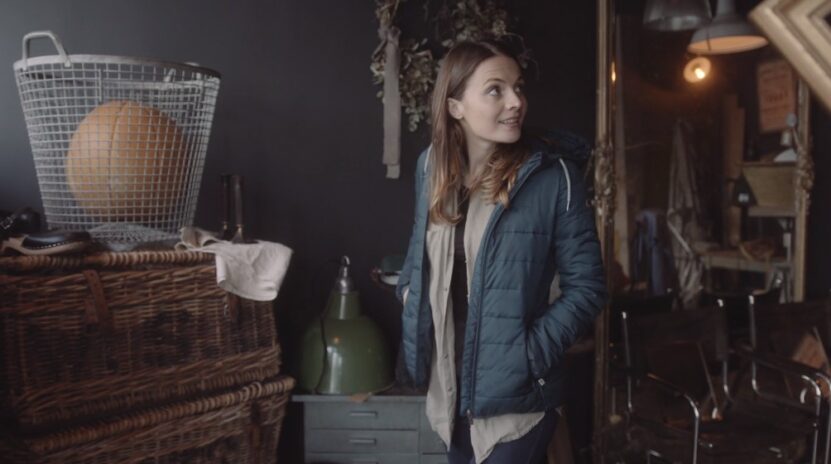 Shop flea markets, garage sales, or even your own backyard. Sometimes, the best accessories are entirely free. Forage in your backyard for tall branches and place them in your favorite pitcher or vase. It adds life to your space without spending a penny.
Turn a woven basket into a side table by setting it between two accent chairs and placing a small tray on top. Or repurpose a rustic-style door no longer in use and place it behind your bed as a unique type of headboard.
Who said rustic has to be expensive? With a little creativity, you can turn everyday items into rustic masterpieces. For instance, old wooden crates can be turned into decor or storage solutions.
Tips for a Cohesive Theme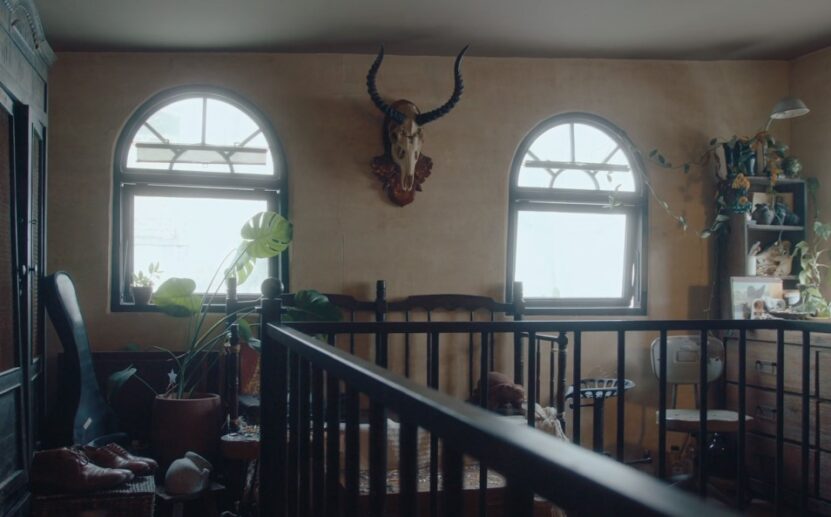 Rustic homes often feature warm, earthy tones. Think browns, greens, and soft whites. But don't be afraid to throw in some pops of color, like the blue and white porcelain or checkered prints, which are also popular in rustic homes.
While rustic decor is all about warmth and nostalgia, it doesn't mean you can't have modern amenities. Blend various textures like terracotta with wicker, wood, and jute. Pairing these materials can create a harmonious balance in your space.
Stone vessels, woven baskets, and wooden elements are staples in rustic homes. Mixing these textures adds depth and character to any room. For instance, an oversized stone table lamp can add instant texture to an entryway or living room.
FAQ
What is the primary inspiration behind rustic decor?
Rustic decor is inspired by nature, simplicity, and the charm of countryside living, often evoking a sense of nostalgia.
Can rustic decor be blended with other interior design styles?
Absolutely! Rustic decor can be seamlessly integrated with modern, industrial, bohemian, or even minimalist design elements.
Is rustic decor suitable for urban apartments?
Yes, rustic decor can be adapted for any setting, including urban apartments, bringing a touch of countryside warmth to city living.
How do I maintain and clean rustic furniture?
Dust regularly with a soft cloth, avoid harsh chemicals, and occasionally treat wood with a suitable polish or wax.
Are there eco-friendly options for rustic decor?
Many rustic decor items are eco-friendly, made from reclaimed wood, recycled materials, or sustainable resources like bamboo.
Can I DIY most of the rustic decor elements?
Definitely! Rustic decor often encourages DIY projects, allowing you to personalize and add authenticity to your space.
Final Words
As we wrap up our journey through rustic decor, remember that it's all about authenticity and personal touch. Whether you're upcycling old furniture, incorporating family heirlooms, or adding new rustic pieces, it's about making your space feel like home.
Showcase your unique style, and most importantly, have fun with it!